A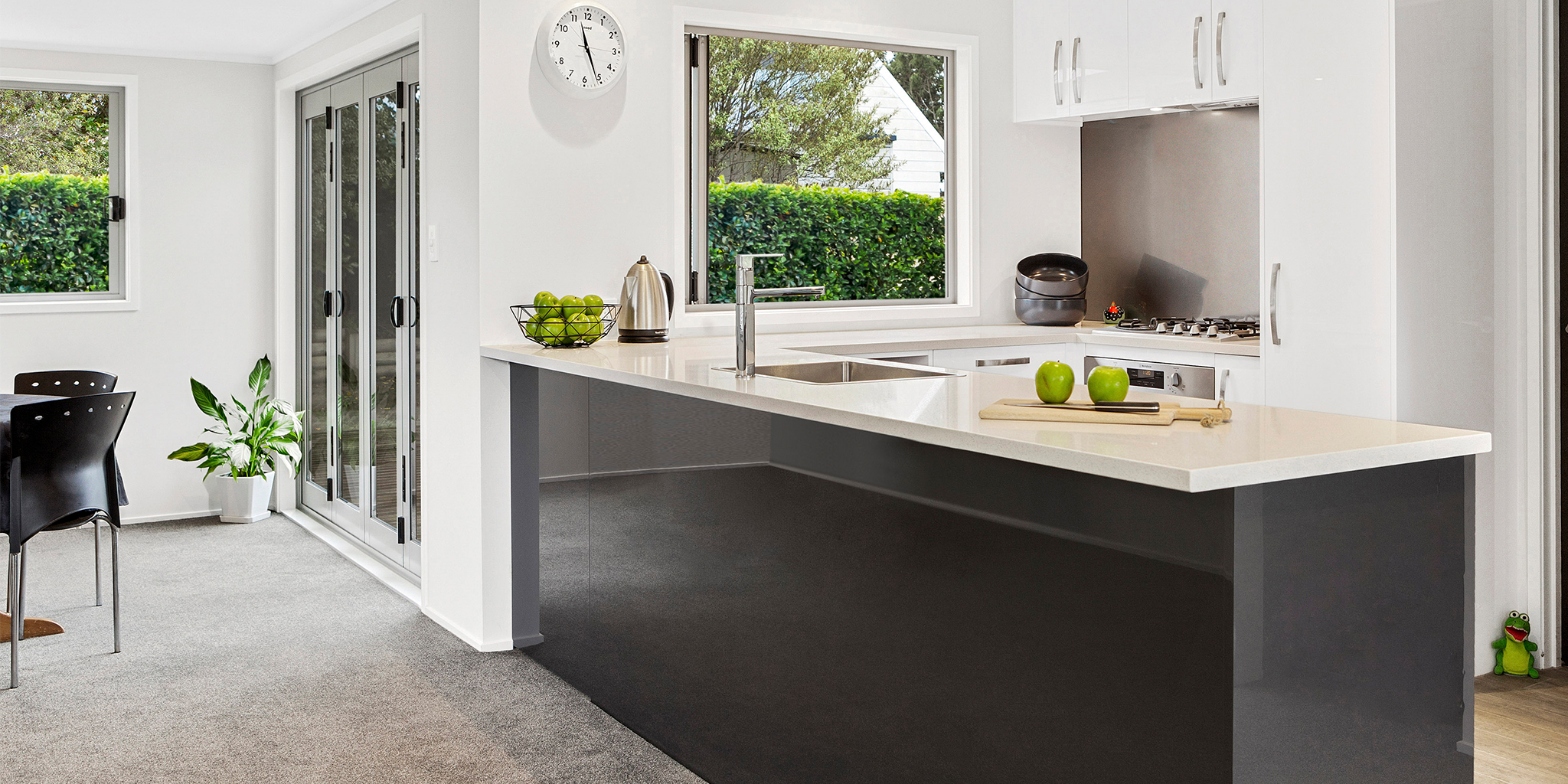 A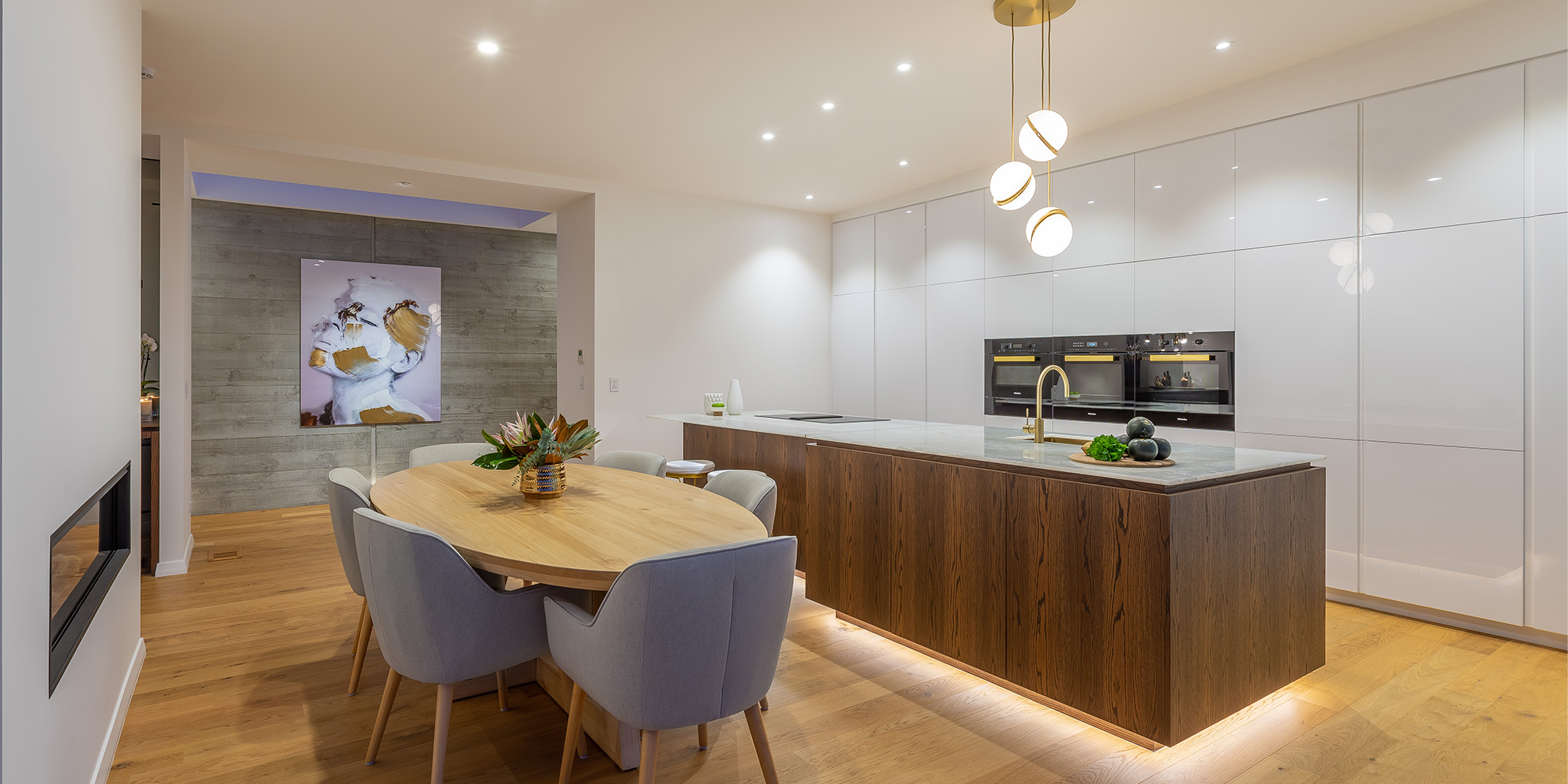 A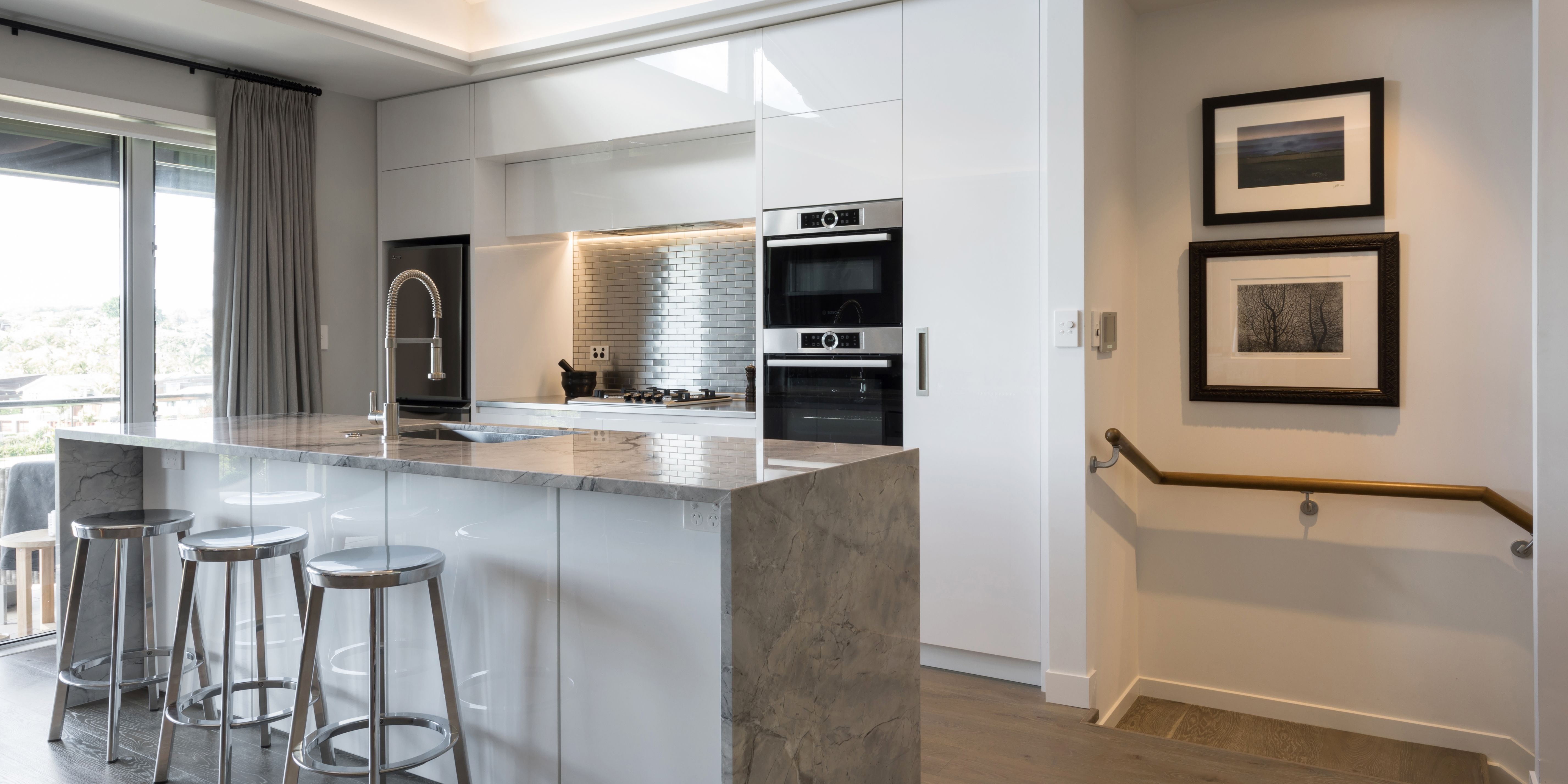 A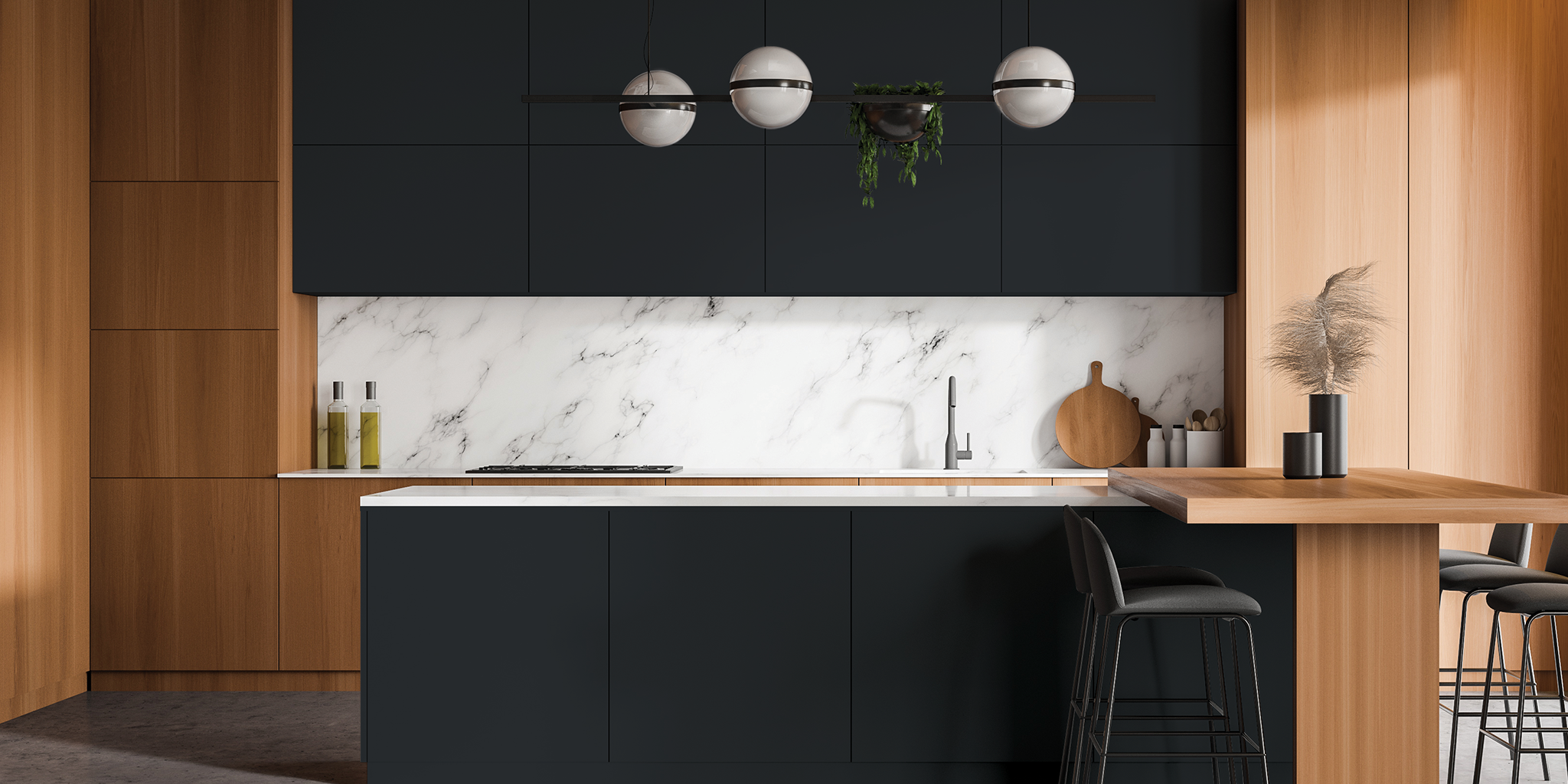 A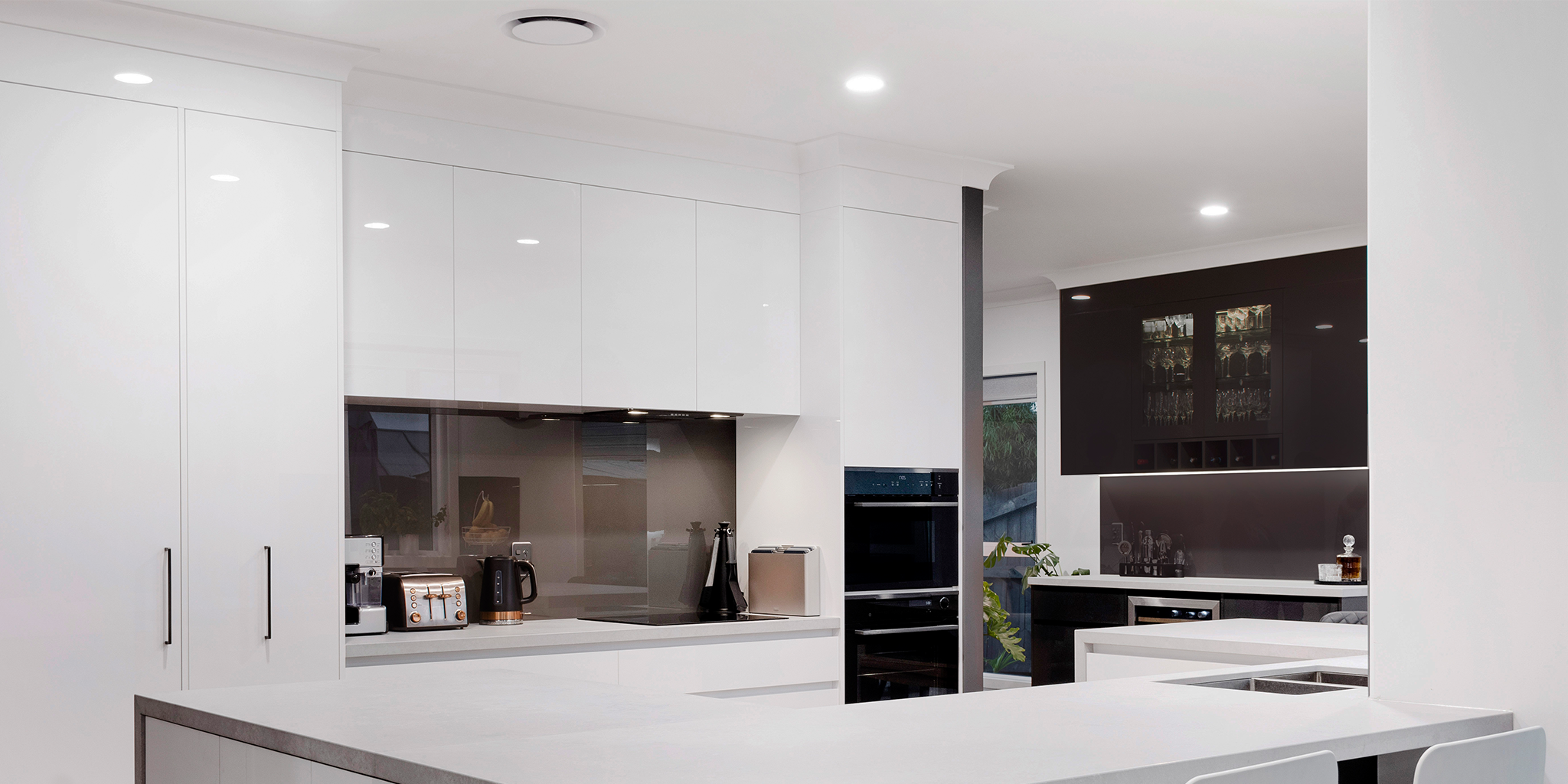 A
B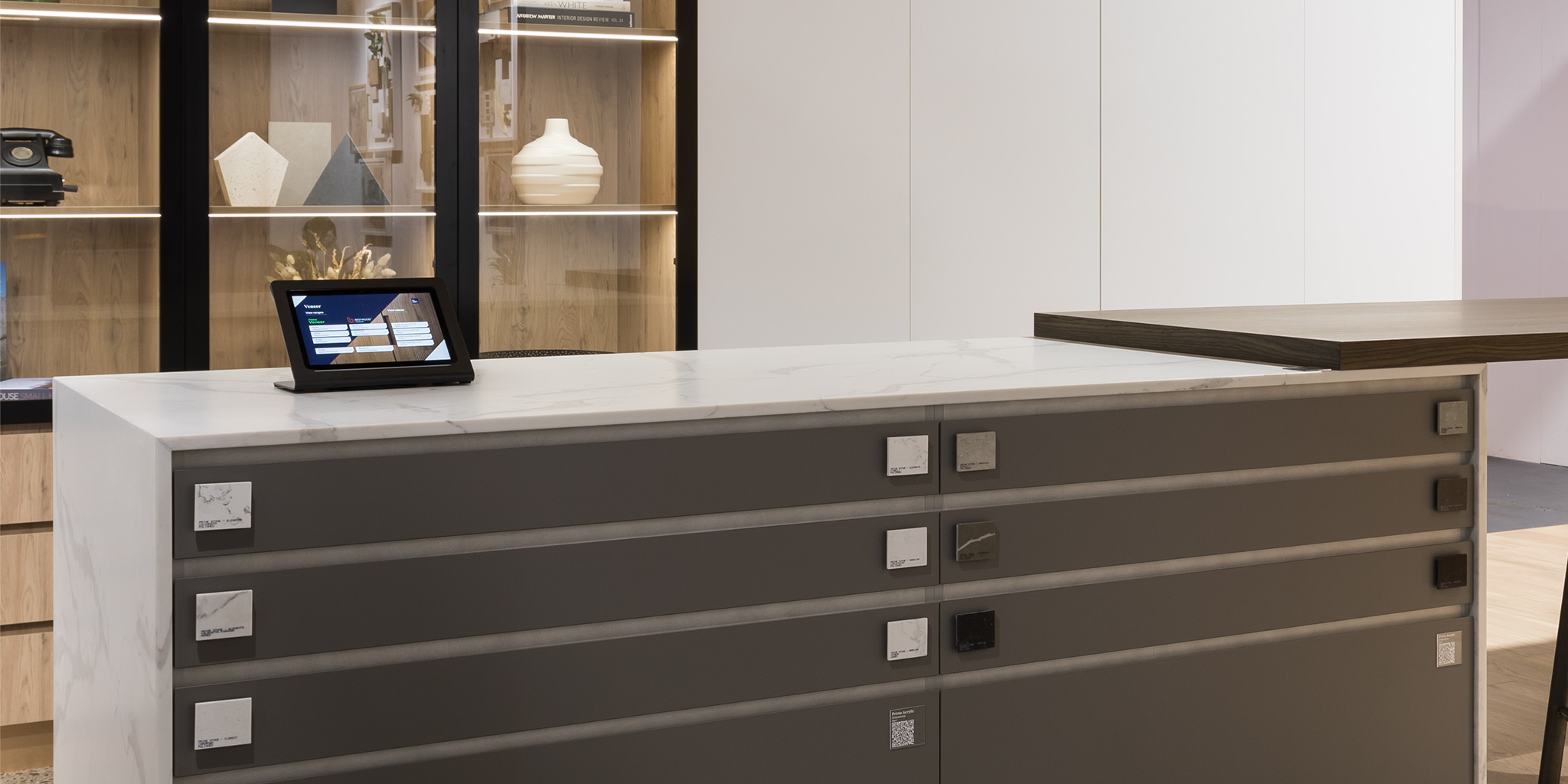 A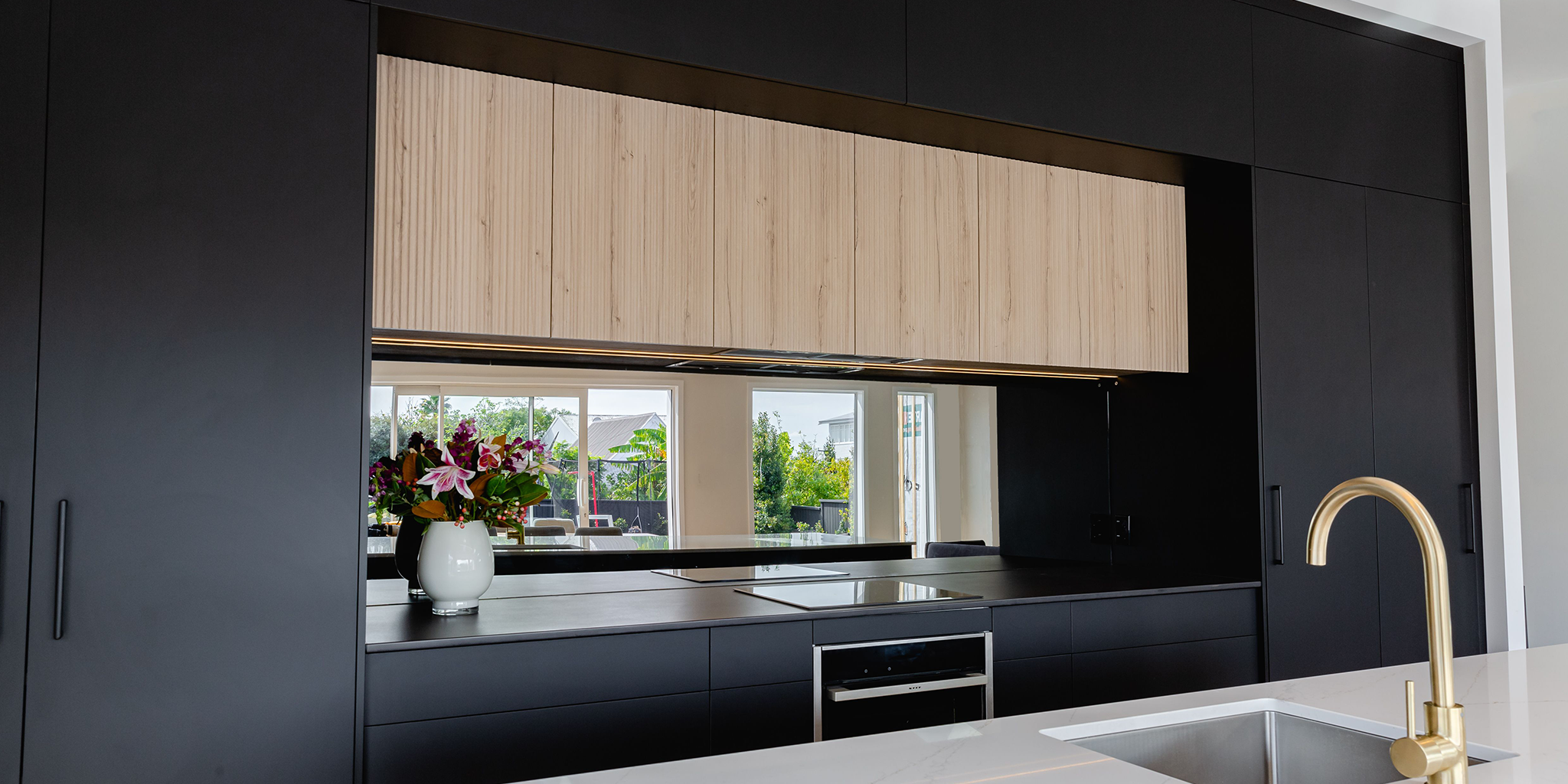 A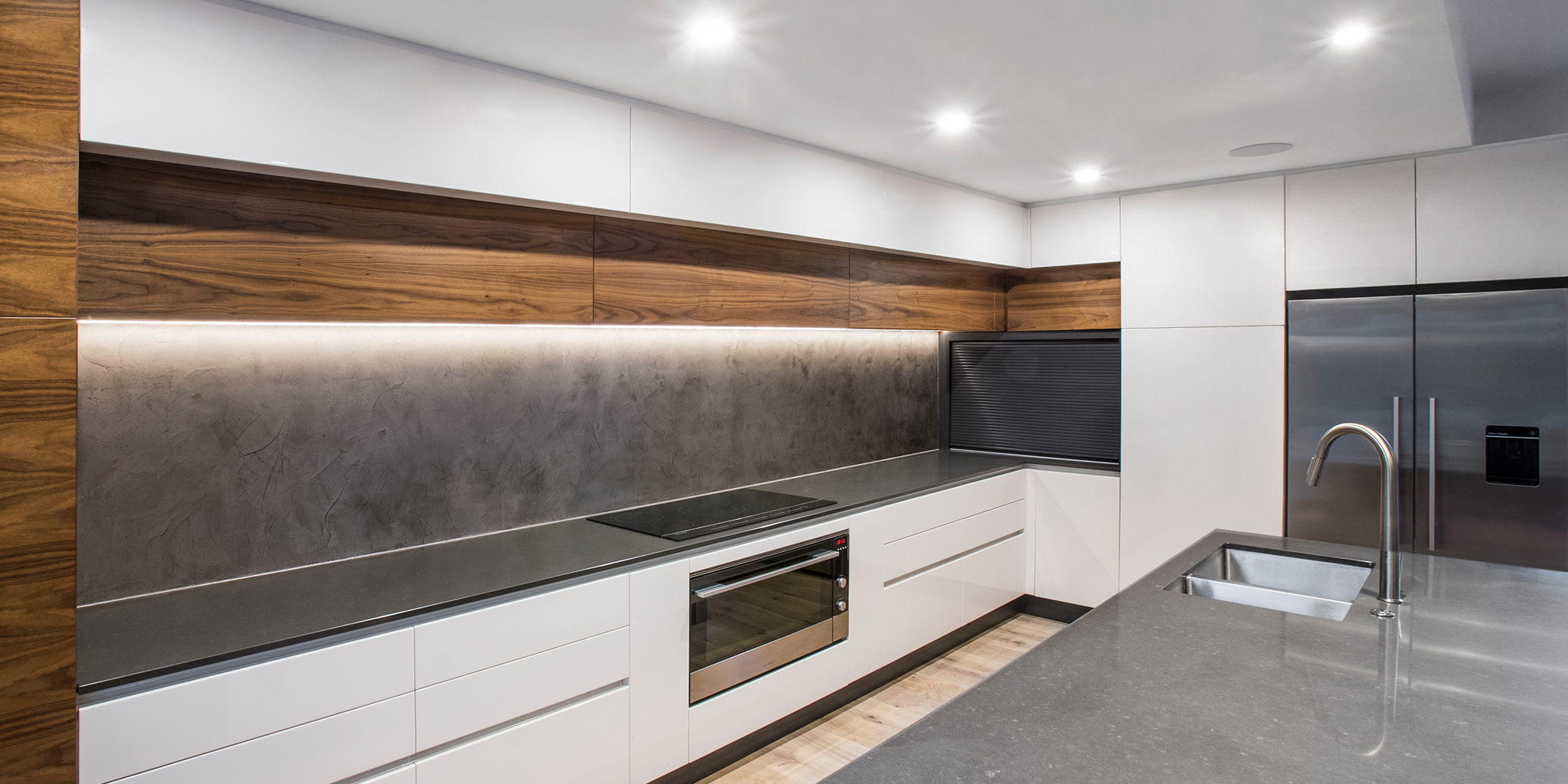 A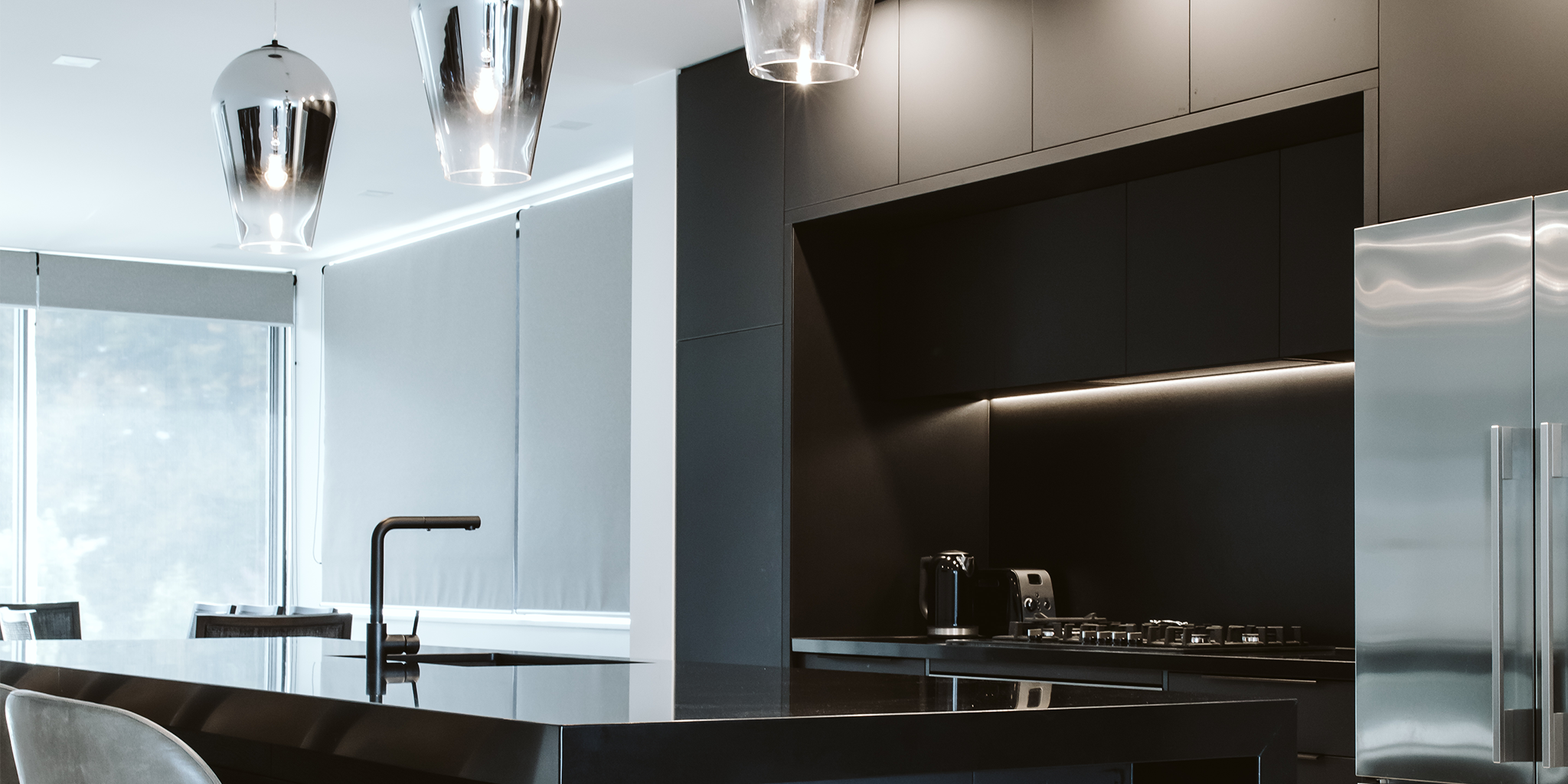 A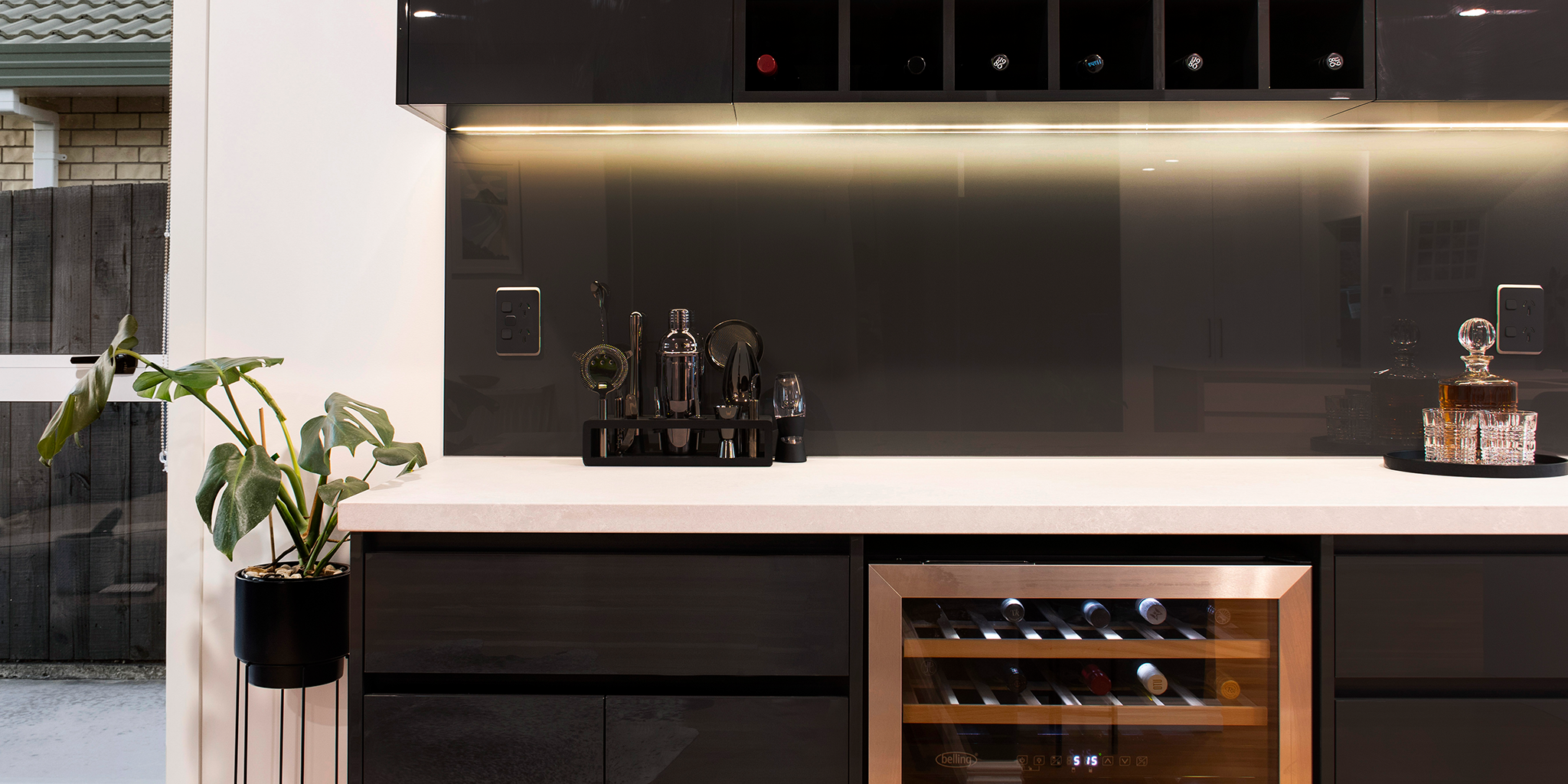 A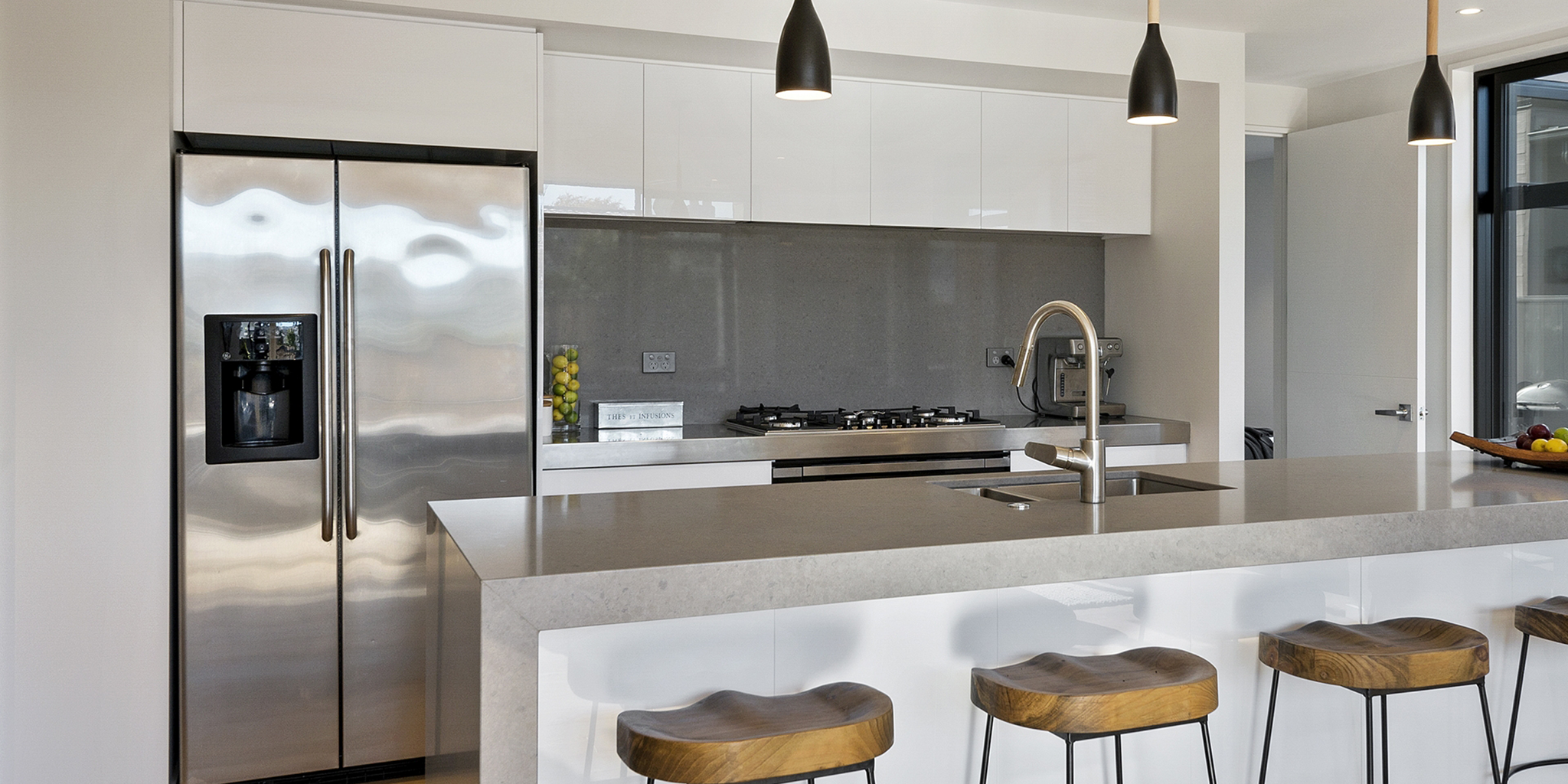 A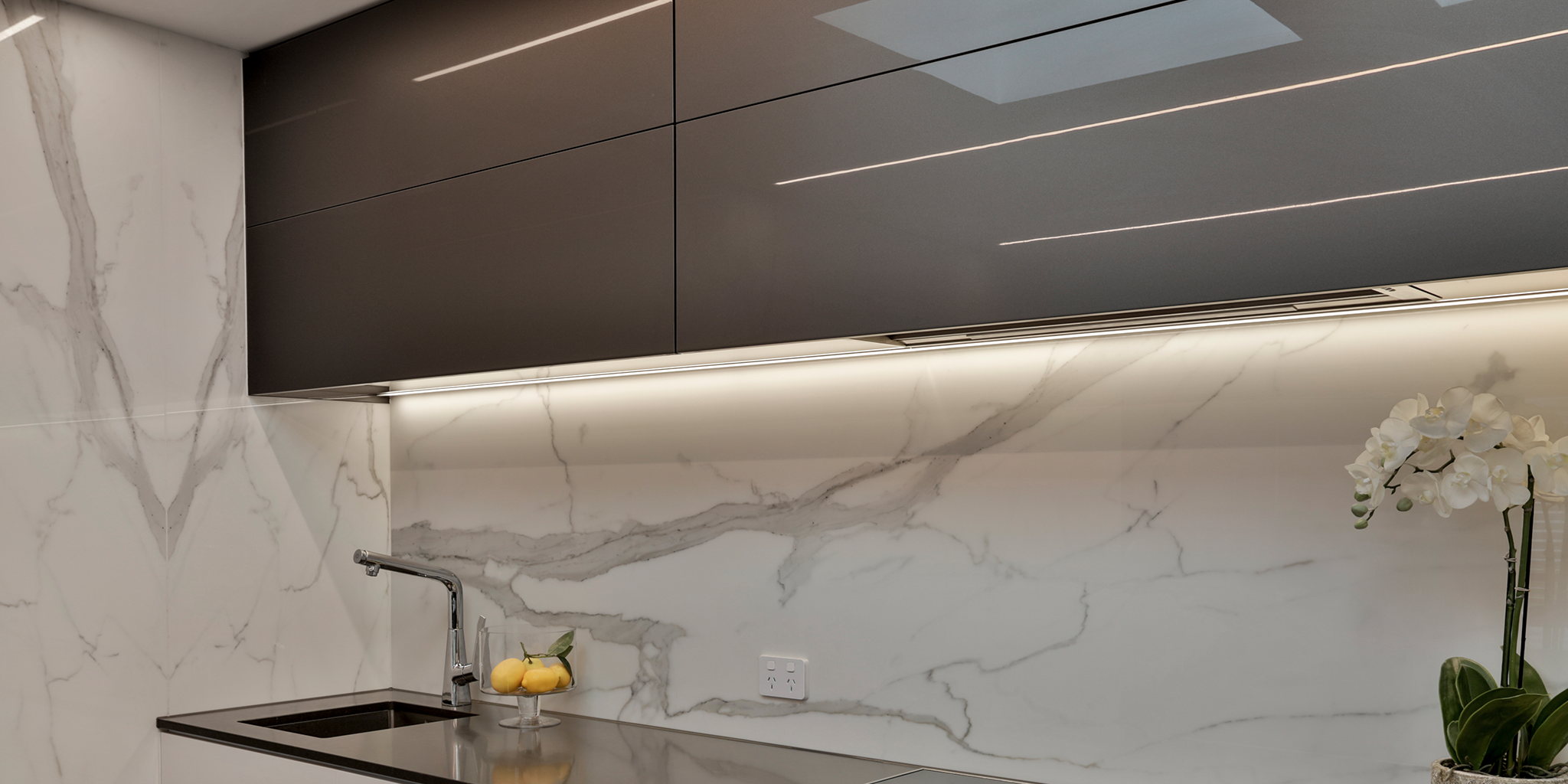 1
2
3
4
5
6
7
8
9
10
11
12
Flawless meets functional with Ultraglaze acrylic panels
Prime Acrylic decorative panels are now marketed under the Ultraglaze brand.    Both acrylic brands are owned by NZ Panels Group and have been made in their purpose-built clean room at their Auckland site for many years, using high quality acrylic from Se...
Read more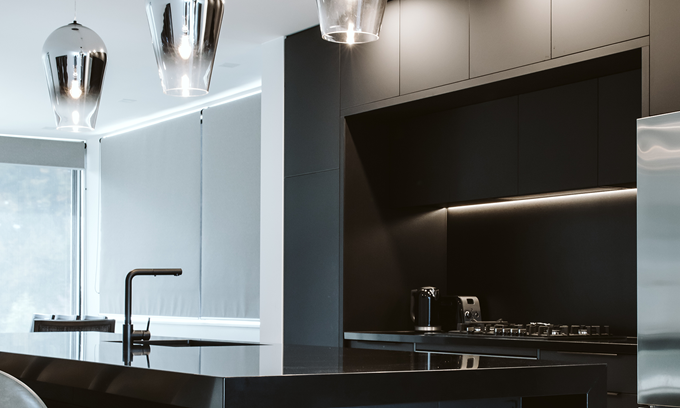 Soft to touch, Ultraglaze matt acrylic for your cabinetry provides a sophisticated finish and has the highest level of scratch and uv resistance available on the market.
Read more
Technical Data sheets, MSDS, warranty information and more is all available in our Technical Resources section. Filter your search by product or by resource type. Easy!
See all resources
From the products colour page, you can select swatches and add them to your Sample Cart. If you need professional design resources such as display boards or folders, you can do this from the checkout page.
Order samples
View projects from some of New Zealand's top designers featuring Ultraglaze acrylic
See all Showcase